Shared Life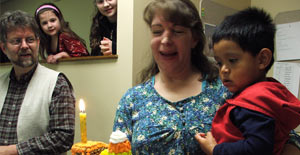 Jesus' message was good news (gospel) about a new kingdom of justice, kindness, and love.
As God's people we seek to live out that good news by sharing our lives, needs, and joys together in practical ways.
Mission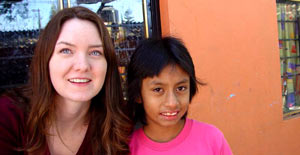 "The community of Jesus Christ is the kingdom in which all of human history will ultimately find its meaning." (John Driver)
Our mission is to be a witness to the reality of God and His redemptive kingdom. Find out more.
See Our Home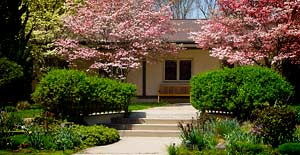 Our home consists of several apartments and dorms on a beautiful wooded property with one building serving as a common dining and meeting area.
Be A Part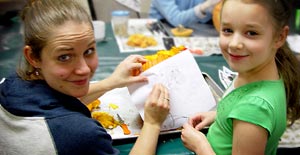 Ever wonder what it would be like to live in community? Come for a visit!
If you live in or near South Jersey, you can attend our Sunday service or Friday night celebration.
Want purpose, friendship and meaning? Find out how to become a part of our community.