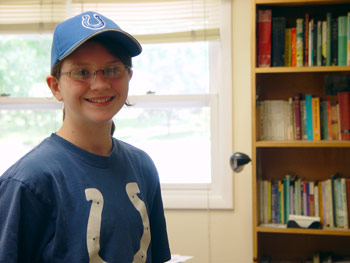 Visiting the Community
The best way to learn about the community is to plan a visit.
Intentional community is much like a monastery. It is in the life together and the daily rhythms that the gospel witness speaks. Throughout history monastic orders have been centers of Christian truths and ideals that have helped to preserve society. Christian community serves the same function by being a place where the gospel's values can be lived out as a foretaste of Jesus' coming kingdom.
Services & Celebrations
Our Sunday service and Friday night celebration are open to the public each week. We would love to worship with you and share together in Christ. The Sunday service begins at 10:00 a.m. and our Friday night celebration starts at 5:30 p.m. with a meal.
On occasion we sponsor picnics, conferences, and special events that you can be a part of. More information may be found at our events page.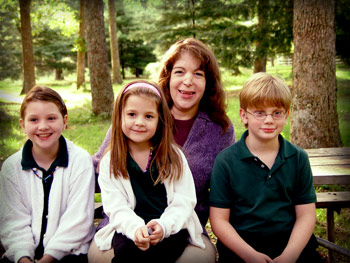 Joining
You can become a residential or local member of our Fellowship. Residential members live on campus, share financially together and are available full-time for the work of the community. Local members live in their own homes and maintain their own finances but are significantly involved with the Fellowship.
All members make a covenant expressing their commitment to one another and to live out the kingdom values. We take seriously our mission of caring for one another and being God's people in midst of a lost and dying world.
If you want to make your life count and fully give yourself to living out the Kingdom of God, plan a visit to our community and explore the possibility of being a part of Christian community.